Dr Dallas Gramp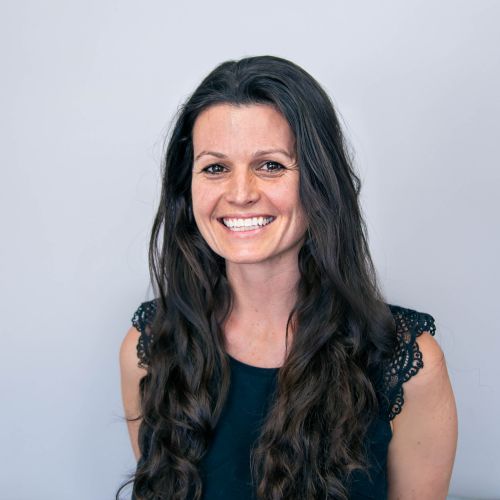 Consultant Dermatologist

Dr Dallas Gramp is a consultant dermatologist and fellow of the Australasian College of Dermatologists.
She completed her dermatology training in Victoria, New South Wales and Queensland. She holds a position as a visiting consultant dermatologist at the Gold Coast University Hospital supervising an adult paediatric dermatology clinic.
She has a broad range of interests including paediatric dermatology, women's dermatology, acne, rosacea, eczema, psoriasis and skin cancer diagnosis and management.
She is dedicated to her patients and the provision of friendly, personalised and holistic dermatology care.