Skin Care Range
LA ROCHE POSAY PRODUCTS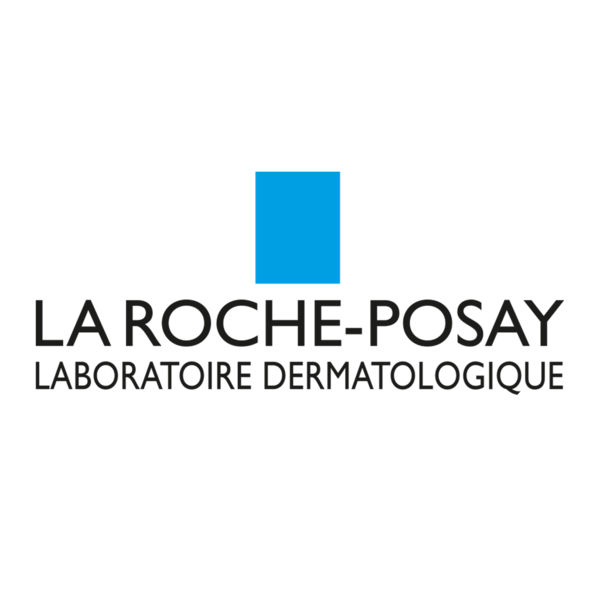 La Roche-Posay products have been scientifically demonstrated to have soothing, anti-oxidant properties with the unique addition of Thermal Spring Water.
Lipikar Baume Moisturiser - For extremely dry atopic skin (rebalances microbes)
Anthelios XL Sunblock SPF 50+ - light non greasy; non comedogenic; Mexoplex for high UVA protection
Toleriane Range – For ultra-sensitive reactive skin
Effaclar Range – For acne/blemish prone skin; contains salicylic acid and Procerad (a ceramide).
LANATE CREAM
Lanate cream is a body moisturiser that contains 17.5% ammonium lactate which delivers 12.5% lactic acid to the skin.
Benefits include
Removes the surfaces layer of dead skin cells.
Moisturises the skin by reducing water loss and drawing additional moisture to the skin.
Results in smoother, softer appearance.
TRETINOIN CREAM
Contains Vitamin A (Tretinoin 0.05%)
Used for treatment of dry, sun damaged skin and acne.
It smooths, helps fine lines and brown spots.
Rejuvenates the regeneration and growth of the outer layers whilst building collagen.
Decreases pigment formation in skin
OBAGI - VITAMIN C
Vitamin C serum provides substantial UV photoprotection for skin.
Vitamin C is particularly effective for reducing DNA mutations associated with skin cancer and can supplement the sun protection provided by sunscreen.
This Vitamin C delivers anti-oxidant protection to deliver eightfold photo-protection while neutralising free radicals and helping to build collagen.
OBAGI HYDRATE
Provides immediate and long-lasting non-greasy moisture protection designed for every skin type for day and night hydration.
OBAGI HYDRATE LUXE
Provides instant and long lasting moisturisation for 8 hours. Ideal for overnight renewal.
PAPULEX
Helps calm red and irritated acne-prone skin.
Helps control oil and maintain skin in good condition
Anti-bacterial helps clear blemishes
Choose from the
Soap free cleansing gel
Oil free cream
Isocorrexion Hydrating cream